Recently I was trying Nars Cosmetics Soft Velvet Loose Powder.
Nars Always has exquisite and stylish packaging. This powder comes in the familiar matte black in round jars. This matte black Nars is very beautiful when used often, but unfortunately it is still not resistant to stains.
This is a loose powder that will set the foundation and concealer for you, blur those pores, smooth the texture of your skin and soak up the nasty oil lump in the middle of your forehead. You can wear it all on bare skin alone or on other products.
When applying, I usually dip a large fluffy brush (or powder puff, or a smaller fluffy tapered eye brush, if I use it for concealer) into a jar to remove the excess, and then gently apply it to the forehead Dust, nose and cheeks.
The powder is very finely ground, and the texture is similar to Laura Mercier's invisible setting powder, but it is slightly yellow and looks very natural, and the shooting effect is very good.
So have you tried NARS soft velvet loose powder?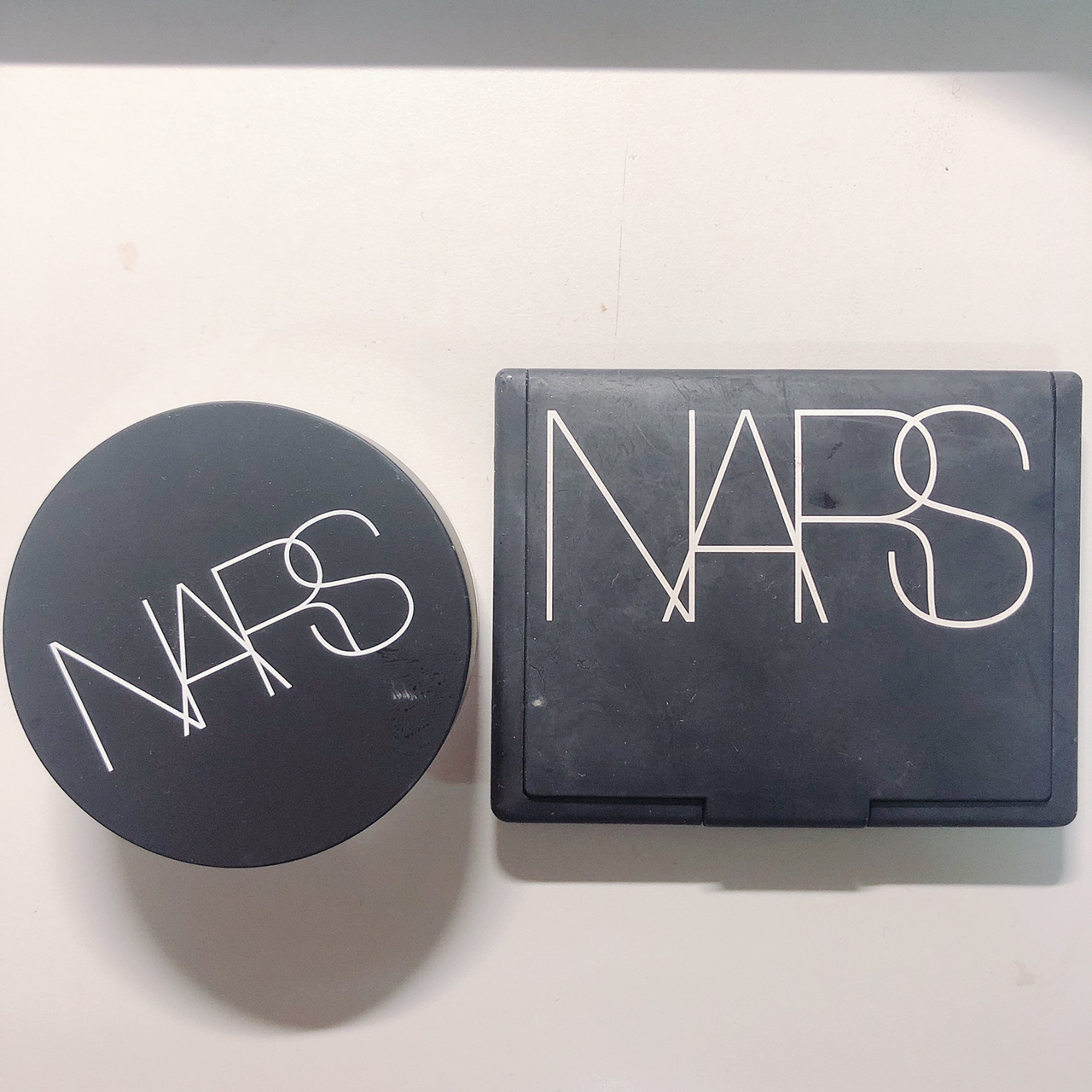 PRICE:
$37.00
WHERE TO BUY: