This is a new lipstick series with matte, satin and transparent effects. Innovative new formula can instantly give color vividness, and condition the lips, bringing a moisturizing feeling.
The lipstick comes in Nars's iconic rubber packaging. Compared with other lipstick packaging, this one is shorter, which makes them easier to store and travel. The lipstick has a faint herbal smell, and the smell is not obvious during use. There is almost no smell on the lips.
The covering effect of transparent lipstick is reminiscent of lip balm with light colors. Has a good luster. For those who want to minimize their makeup, it is a great choice for everyday lipsticks.
The satin surface feels harder at first, but after using it a few times, the formula is "relaxed", and in the case of pigmentation, it is smoother and evenly used. Even if it provides more hiding power. It also leaves a subtle sheen without appearing too sparkly.
Unexpected colors, collections of apologies, let your lips lead the way. Try it now!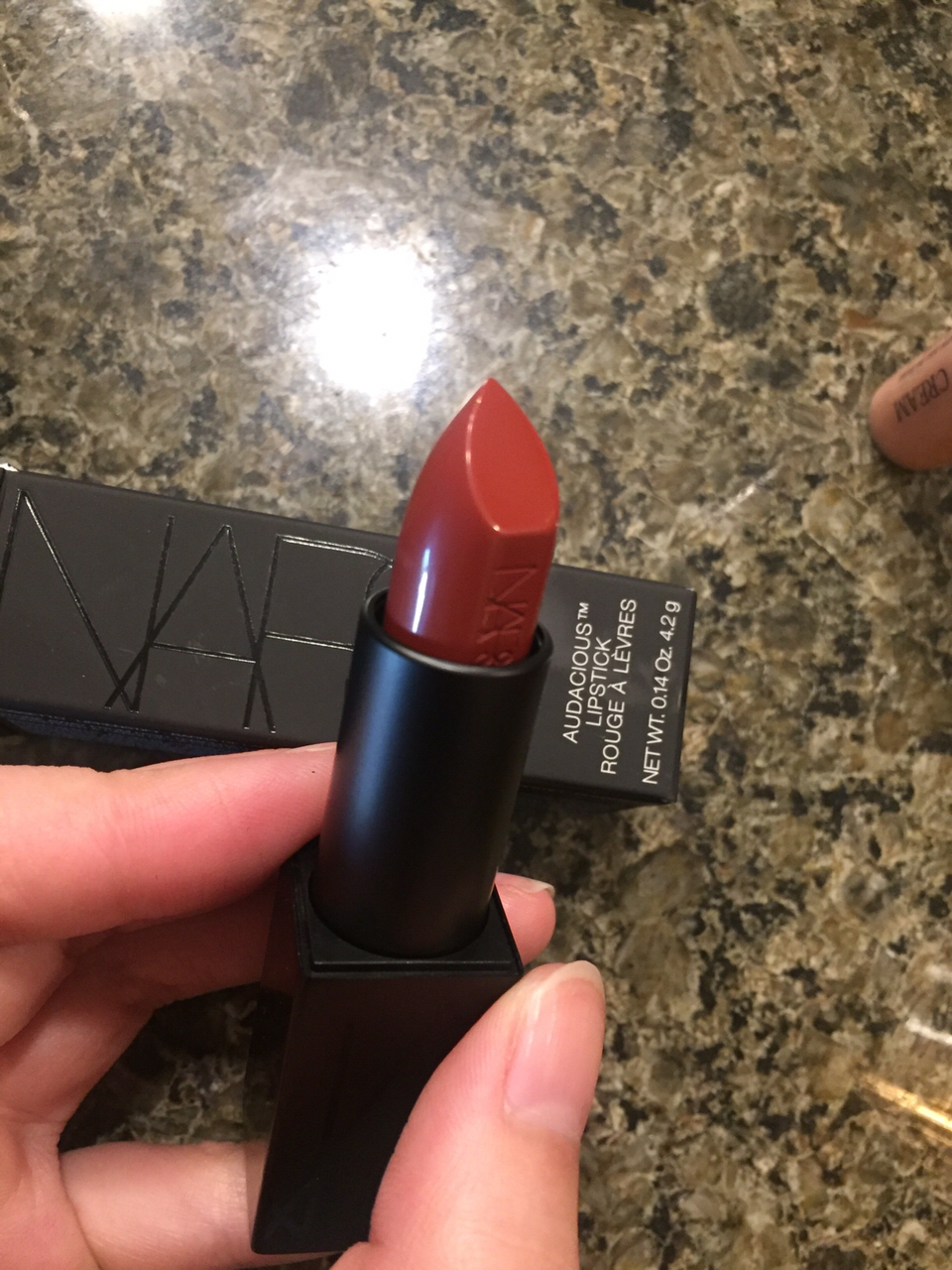 PRICE:
$26.00
WHERE TO BUY: