The NARS Claudette Light Reflecting Powder isn't a brand new formula, but it's a special edition packaging edition for the Claudette collection.
The powder's formula features Photochromic Technology to diffuse light, and adjust to new sources of light, so skin looks radiant and smooth all day long.
Whilst revolutionary microfine mineral powders are loaded with Glycerin and antioxidant Vitamin E to help guard against dryness and keeps the skin comfortable all day, while NARS' exclusive Light Reflecting Complex helps to restore the skin's youthful radiance.
Usually the NARS Light Reflecting Powder has a matte black compact, with the iconic rubberised texture, but for the Claudette collection it's been revamped with a special, gold chrome compact, with cute little red hearts all over the lid. It's ties into Valentine's Day nicely too, and it's just beautiful.
If you've never tried the NARS Light Reflecting Powder before, it's a translucent colourless pressed powder designed to enhance the look and wear of your foundation.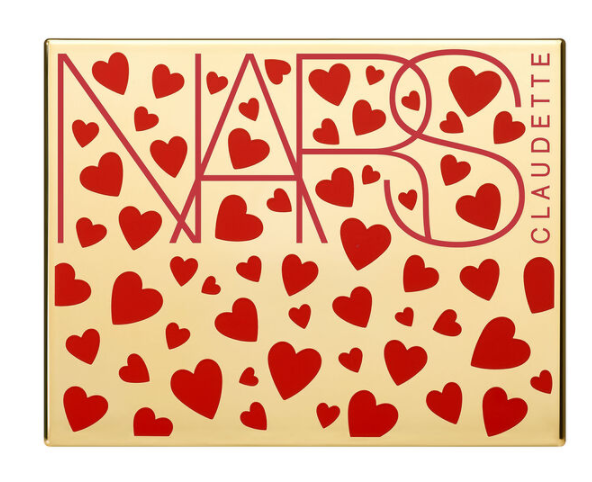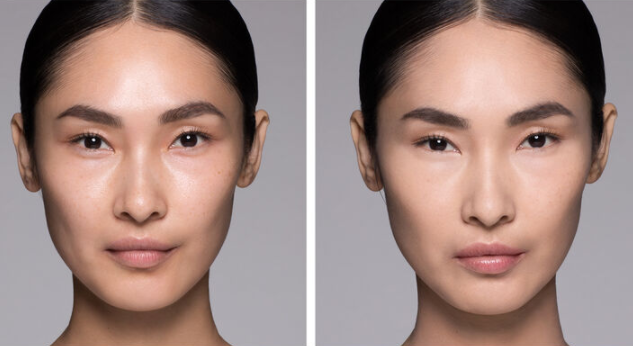 Price:
$39
Where to buy:
You can click the tab directly to see more Makeup Sales & Deals.